A knock-out! COMING SOON!
The porn giant xHamster launches the second season of its HAMSTERLAND animated series – now even more provocative, more aggressive, more fuckin' wicked!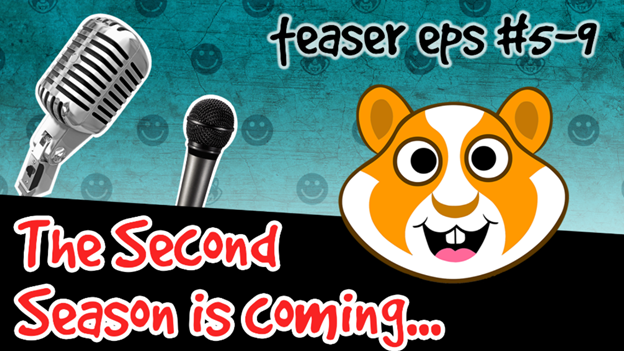 You'll see Justin Bieber (yeah, you heard it right - Justin-motherfuckin'-Bieber!) play the son of the Lord and of course trump up, witness LGBT and BLM protest clashes and… much more!

Wanna join the HAMSTERLAND crew? Welcome aboard!

1. HAMSTERLAND DUBBING VOI...
Continua»